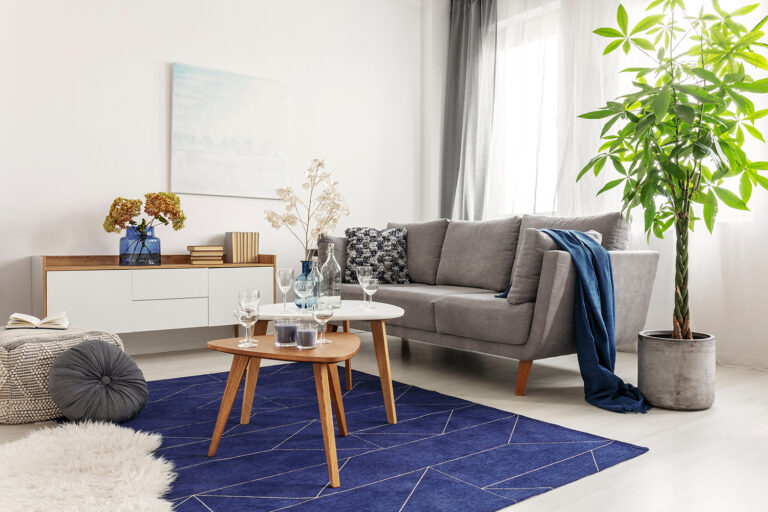 A simpler way to get your home or business cleaned.
Life can get messy, we can do the cleaning for you.
SERVING THE GREATER MONTGOMERY COUNTY AND CHESTER COUNTY AREAS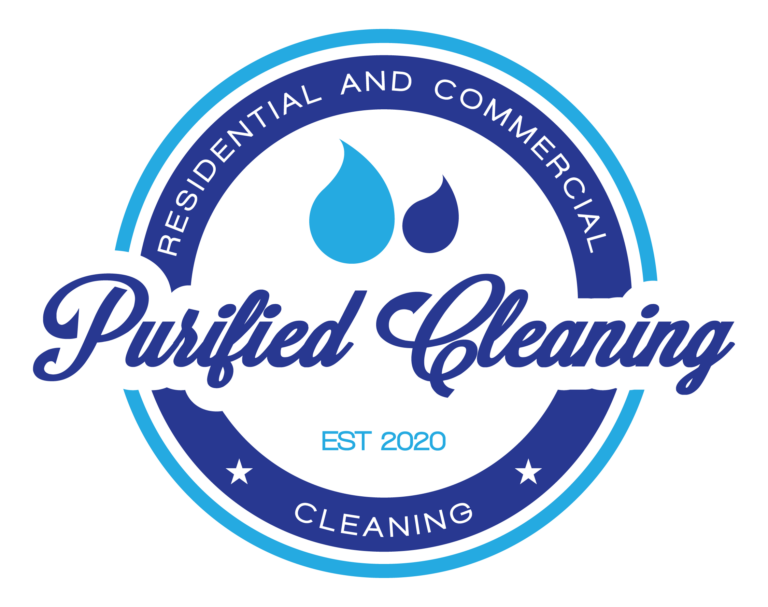 Select the size of your home or business
Select your level of cleanliness and add extras
Select a date, frequency, and book online!
We believe cleaning should be a luxury that anyone can afford.
We like to keep things simple around here, and our focus is on using products that are safe for you and the environment. Our mascot, Haru, approves.
CALL NOW: 267-371-8372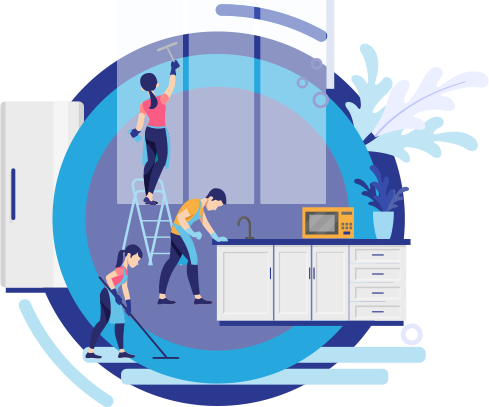 We recommend a deep cleaning for all first-time customers. Let us help you get a clean slate. We'll do all the standard cleaning items plus baseboards, cleaning of high touch areas, and detailed dusting.
The last thing you want to worry about when changing homes or offices is cleaning. This is our most comprehensive package, intended to restore the location to the best of our ability to get ready for a move in/out. You'll get our deep clean services, plus we'll clean windows, appliances and inside cabinets.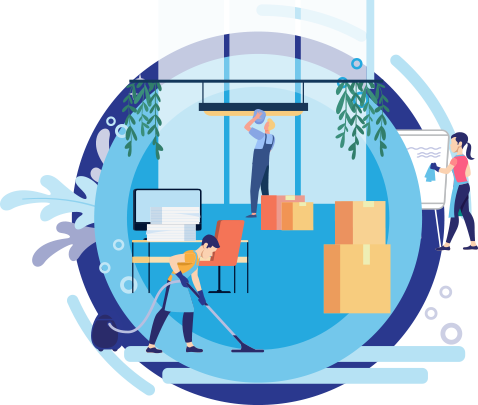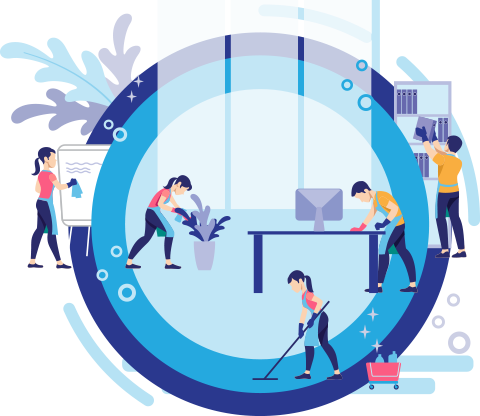 Commercial Cleaning Services
Please contact us to schedule a walk through appointment for an accurate quote.
Standard Scheduled Cleanings
Once your home or office has been deep cleaned, we recommend scheduled cleaning to keep it all tidy. We'll take care of all the standard cleaning needs like floors, surface cleaning, bathrooms and kitchens.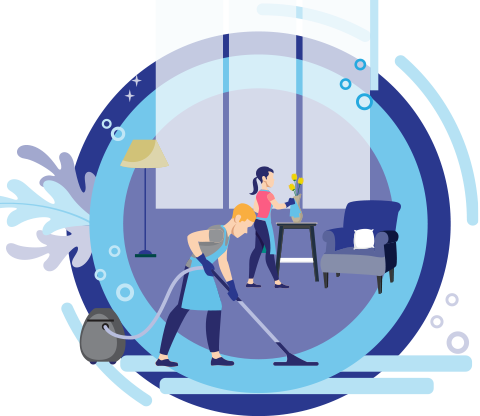 Pick a program that best fits your schedule and goals. All plans offer a full money back guarantee.
Includes 1 bed, 1 bath, 1 kitchen
Exterior surfaces in all rooms
Bedroom: tidying up of bed, shelving, bed frames and nightstands
Bathroom: shower, handles, tub, drains, complete toilet clean
Everything from standard cleaning PLUS:
Cleaning of light switches and door handles/other high traffic touch zones
Detailed dusting including 2 blinds/shades (inside only)
Faucet fixtures and backsplashes are polished
Everything from standard AND Deep cleaning PLUS:
Inside of refrigerator, oven and microwave
Inside of kitchen cabinets
Additional rooms and services available when you book.
Please contact us to schedule a walk through appointment for an accurate quote for commercial properties.
Call us at 267-371-8372 or click below to get a free quote.
Robert Machnicki
2023-02-24
Prompt and communicated well ahead of and during the visit. Recommend
Kelly Bertolazzi
2023-02-14
Henry was meticulous and professional. He did a wonderful job completing a deep clean of our home. We are now using his company for monthly standard cleaning services. Thanks for a job well done!
On time and through cleaning as promised. Henry is a super nice guy and he checked with me multiple times if the cleaning was satisfactory for each area of the apartment.
Sarah Del Casale
2022-11-23
Henry was great to work with from start to finish! He came and did a deep clean before hosting Thanksgiving & the house was immaculate when he left! I will definitely start using him on a monthly basis now! Great value for great service!
Martina Wiedmayer
2022-09-27
Henry was terrific to work with! Our home was spotless, ready for showing and his attention to detail was unmatched! Thank you!
Patrick Baudoin-Rea
2022-09-11
Had a great experience with purified cleaners. Communication with Henry to set everything up was very helpful and we were happy with the services we got. Will definitely use again and recommend to others.
Had a great experience with our first cleaning! Detail oriented, on time, and professional. Will be using regularly going forward, happy to have found such a great cleaner!
victoria prendergast
2022-07-16
Henry did a spectacular job cleaning our house! We went with the move in package and we are glad we did!! He was very kind, responsive, and even went above and beyond what we anticipated. The house looks brand new! Definitely would recommend!
Nate Bobenchik
2022-07-09
Very communicative and very professional. Cleaning was amazing and priced perfectly. Will use again
Jessie Guinn, Jr.
2022-06-29
Excellent service with a kindly attitude. Strongly recommend this business for your residential cleaning needs.
We're happy to offer services to the greater Montgomery County  and Chester County areas in Pennsylvania including:
Blue Bell
Ambler
Spring House
Gwynedd
North Wales
Lansdale
Montgomeryville
Center Square
King of Prussia
Plymouth Meeting
Fort Washington
Bryn Mawr
Ardmore